Complete guide on how to obtain a housing permit in Portugal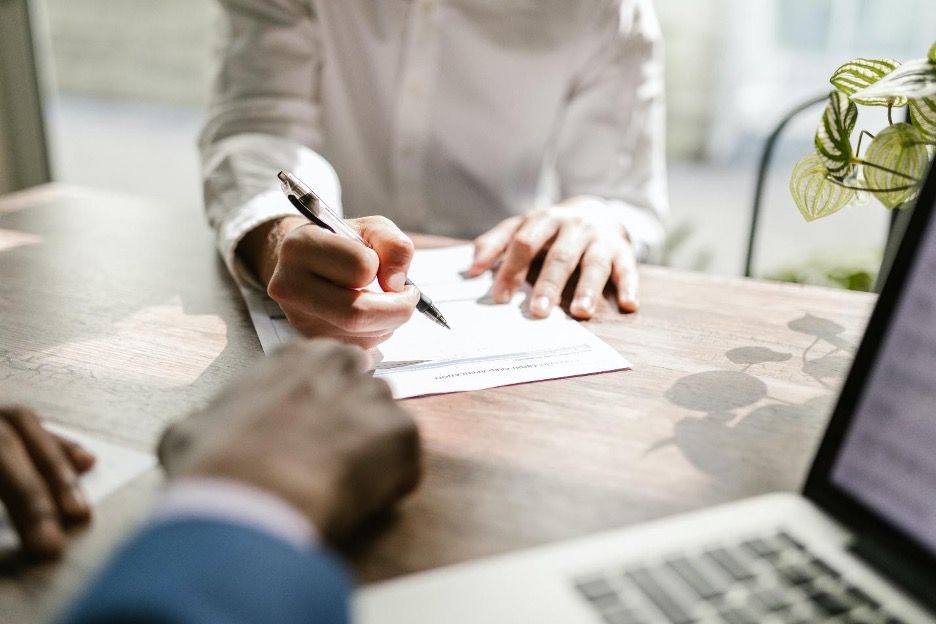 Are you planning to build a house in Portugal as an expat? Don't worry; the process isn't anything to be stressed about! Our guide will lead you through getting house-building permits and making your dreams come true. Plus, we've added some helpful advice for first-time home builders! Read on to find out all the important steps you need to take to obtain your house-building permits most efficiently before your relocation to Portugal.
What is a housing permit?
If you want to build your dream home in Portugal, you need house-building permits. The Portuguese authorities issued these documents that, in terms of housing, "attest to its habitability, after verifying compliance with the legal conditions required for its issuance".
How to get house-building permits
Since the City Council grants this license, you should go to the town planning department of the municipality where the building project is located to apply for it. To begin the process, you will need to fill out an application. Each municipality has its procedures and prices. This step in constructing a residential house is the final and most important. Once it has met all legal requirements, it is authorized for residential use. You'll need to apply for a new building permit if there is new construction. Housing licenses are only required if a new construction changes the original plans, such as adding a swimming pool or an annex to an already-built home or property. You will have to deliver the new architecture projects to ensure that all modifications are legally valid.
Advice on Building a house in Portugal
For anyone new to building a home, here are some things you will want to keep in mind, even before getting house-building permits in Portugal.
You may want to hire an architect for your new build project
As soon as you have your housing permit, consider hiring an architect to help with your new build project. Architects can provide valuable input and guidance on everything from the overall design and layout of your home to the selection of materials and finishes. In addition, they can help you navigate the often-complex building code requirements in Portugal. When choosing an architect, selecting someone with experience designing homes in Portugal is important. Be sure to ask for references and look at examples of their work to get a sense of their style and approach. Once you have found a few architects you like, meet with them to discuss your project in detail. Be sure to ask plenty of questions so that you can make an informed decision about whom to hire.
Choose your location wisely
Consider the location carefully before you build: if you've found a lovely property or ruin and want to build or renovate it, you need to make sure you're permitted to do so. You want to avoid ending up with a piece of farmland where all you can do is plant vegetables! A valid building license, official plan, or map can verify the location. Most places can be checked relatively quickly by contacting the local council or checking the official documents.
Consider the build's timeline carefully and be prepared for how long it will take
The total time required depends on which council is responsible for where you are developing your house. Be prepared to wait for a few months. And keep in close contact with your architect because, after approval, you must pay a variable amount for the building license, which is still very low in some councils. Be sure to get at least three budgets and project timelines (from firms whose previous projects you've seen). Ensure that all aspects of construction are included and previewed–technical aspects, building methods, and materials.
Quick Summary
In conclusion, building a house in Portugal as an expat may seem daunting, but with the right guidance and preparation, the process can be manageable. Obtaining house-building permits, also known as housing permits, is a crucial step in the process and can be obtained by visiting the town planning department of the municipality where the building project is located. It's important to keep in mind the importance of hiring an experienced architect, choosing the location wisely, and considering the timeline of the project. By following these guidelines and being prepared for the process, expats can turn their dream of building a home in Portugal into a reality.
Fill in the information
Your request has been sent. Our manager will contact you soon