A complete guide to Portuguese citizenship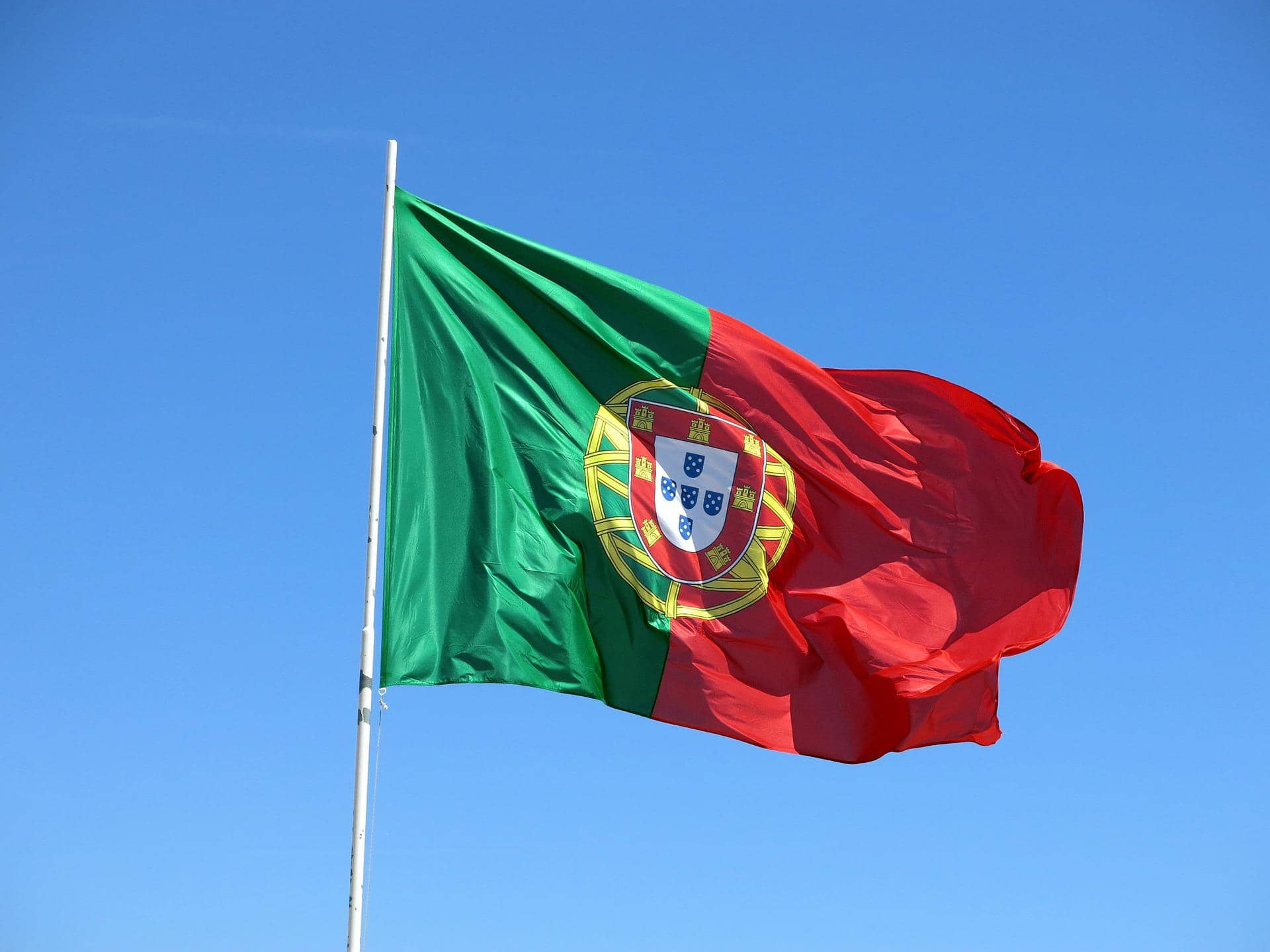 Once you have had a taste of Portugal, you will want to stay or you even might want to get Portuguese citizenship. There are several options on how to do so. LandingPad will guide you how to become a Portuguese citizen. Let's have a closer look.
In many cases obtaining citizenship is a lengthy and complicated process that requires plenty of administration. Portugal has relaxed the immigration laws and is leading the list of European countries where getting citizenship is easy. The Portuguese citizenship policy is uncomplicated, the requirements are straightforward and the time to invest leading up to it is shorter compared to other European countries.
Who can get Portuguese citizenship?
Both EU/EFTA citizens and non EU/EFTA citizens may acquire Portuguese citizenship, where it is slightly easier for EU/EFTA citizens, depending on your situation, the visa you hold and the reason for your stay in Portugal, you can follow different paths to get the desired Portuguese citizenship and passport. The Portuguese Ministry of Justice, Instituto dos Registos e do Notoriado – IRN, will assess your application.
What are the benefits of Portuguese citizenship?
Having permanent residency in Portugal comes with benefits such as the option to buy property, to work and study without a visa, or enjoying the perks of the pension and social security system. Being a Portuguese citizen adds a few more benefits to the list. You truly become a part of the country and Europe. Getting a hold of a highly desired Portuguese passport gives you the freedom to travel visa free to many countries, not just within the EU. You will be able to vote during Portuguese elections and referendums, you will be able to live, work and even retire in any other EU member state. Holding a Portuguese passport is holding EU citizenship.
What are the application costs?
The application to become a Portuguese citizen will cost you 250 EUR. The application cannot be done online, you should schedule an appointment to start the application at an IRN service desk.
What is dual citizenship?
While applying for Portuguese citizenship Portugal allows you to keep your nationality of origin by offering dual citizenship. This means you can acquire Portuguese nationality without giving up the passport you already hold.
How to become a Portuguese citizen?
In the majority of cases you can apply for Portuguese citizenship after six years of residence in the Portuguese territory. There are a few other paths too to follow according to the Portuguese law to obtain Portuguese citizenship:
By origin
By marriage or partnership
By naturalisation
By adoption
By investments
By being a descent from Sephardic Jews
By being a citizen of the former Portuguese colonies
1. Origin/descent
If you were born outside of Portugal, but one of your parents or grandparents are a Portuguese citizen you may apply for Portuguese citizenship. In case your great-grandparents are Portuguese citizens, the path is a bit cumbersome. Your parents should acquire citizenship first and then you could do so too.
If you were born in Portugal, but your parents are foreigners with a residence permit and were already residing in Portugal for five years, you can apply for citizenship. Same goes for children of Portuguese citizens who are born outside of Portugal.
You will need to obtain a birth certificate or marriage certificate to provide with your application. Note that in case you acquire citizenship via your grand-parents you will be assessed on your Portuguese language skills.
2. Marriage or partnership
If your partner is a Portuguese citizen or you are married to a Portuguese citizen you can apply for your citizenship after three years. You will need to be able to provide documentation of cohabitation. Your granted citizenship would not be revoked when the relationship ends.
3. Naturalisation
The most standard way of obtaining Portuguese citizenship is by living long enough in Portugal.
You will need to fulfill some requirements such as:
Sufficient knowledge of the Portuguese language: you need a positive result on a A2 level language test
A clean criminal record
You will need to provide the following documents with your application:
A valid passport, at least six months validity
Two passport photos according to the visa photo requirements
A NIF, a Portuguese tax file number
An official statement by SEA you were residing in Portugal for minimum five years
Proof of health insurance
Proof of a clean criminal record
Birth certificate
Detailed list of countries you resided in
Proof of your current occupation
Do note that you are not required to have lived in Portugal for five consecutive years, you could have spread those five years over the course of ten years, but you will be required to prove those years by providing documentation in the form of residency permits. For those of you who have spent time in Portugal studying, you can add that time to the required five year period.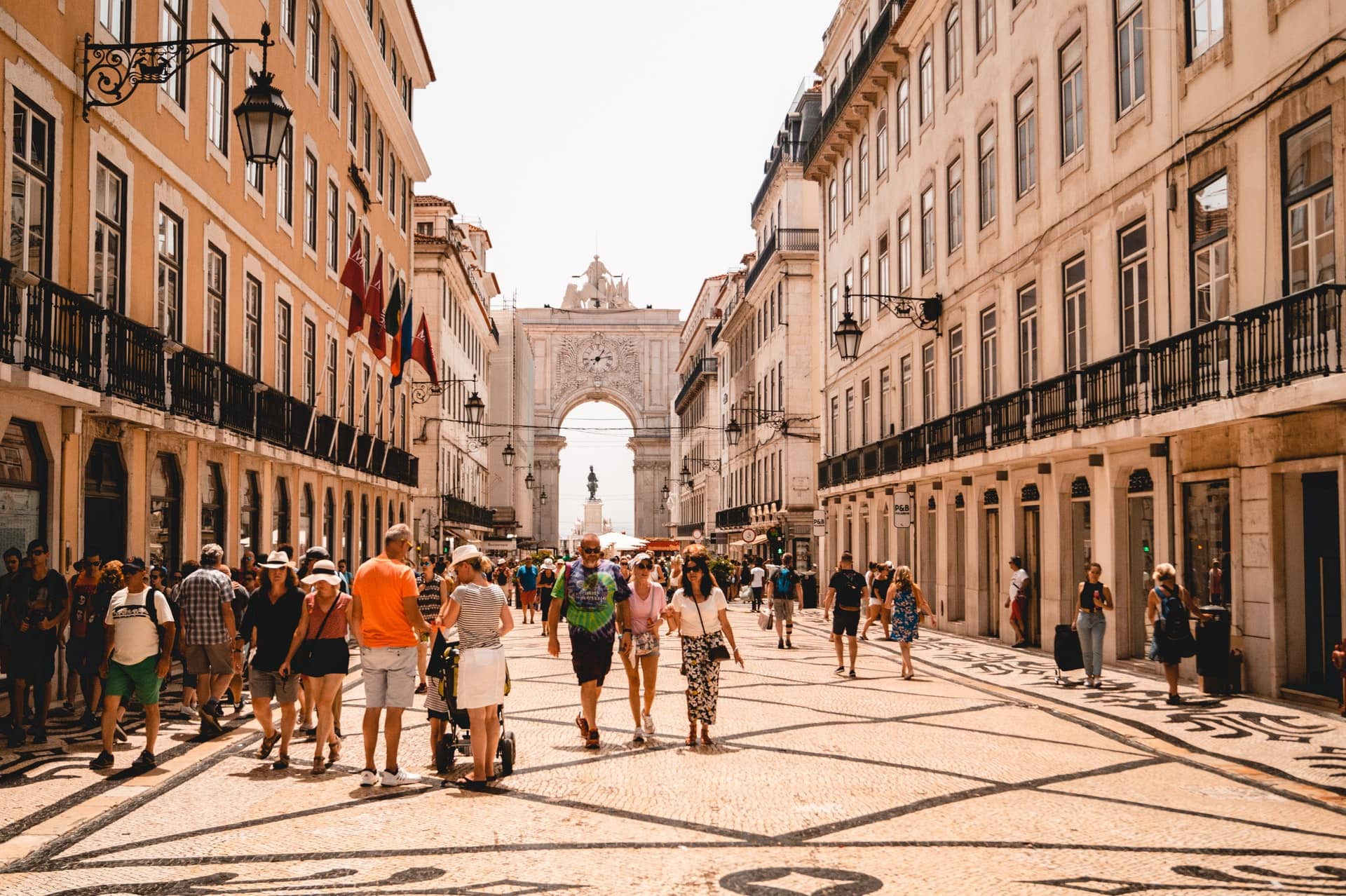 4. Investment
Via the investment options from the Golden Visa program, it is possible to acquire Portuguese nationality after five years of holding the Golden Visa. The program has been brought to life to attract foreign investments to boost the Portuguese economy. This might be the easiest way to acquire Portuguese citizenship.
Investments leading up to a Portuguese passport are:
Buying real estate
Setting up an investment fund
Making a capital transfer
Job creation
Making a donation
After you made the investment and the visa has been granted to you, you can apply for a one year residency permit, with two more renewals for every two years to come. In the sixth year, you can apply for permanent residency and citizenship, for you and your family.
Find out more about the Golden Visa program.
5. Adoption
In case Portuguese parents adopt a non Portuguese minor a citizenship can be applied for right away. The only requirements for the application are the child must be not older than 18 years old and the official documents that confirm the adoption can be shared in the application.
6. Descents from Sephardic Jews
In the 16th century Sephardic Jews were expelled from the Iberian peninsula based on belief. If you can prove you are a descendant from the Sephardic community you can apply for Portuguese citizenship. You must have a Portuguese Sephardic name and you will be required to prove your knowledge of the Ladino language. Cemetery records of deceased family members and a certificate of the Jewish community of Lisbon are valuable documents to add to your application.
You will not be required to prove your knowledge of the Portuguese language.
7. Citizens of former Portuguese colonies
Were you born in the former Portuguese territories during the rule of Portugal, then you may apply for Portuguese citizenship. There is a time limit for these applications. Check with the Portuguese embassy in your country for the application.
The former colonies include: Angola, Cape Verde, East Timor, Guinea Bissau, Macao, Mozambique, Príncipe, Portuguese India and São Tomé.
Fill in the information
Your request has been sent. Our manager will contact you soon