Golden Visa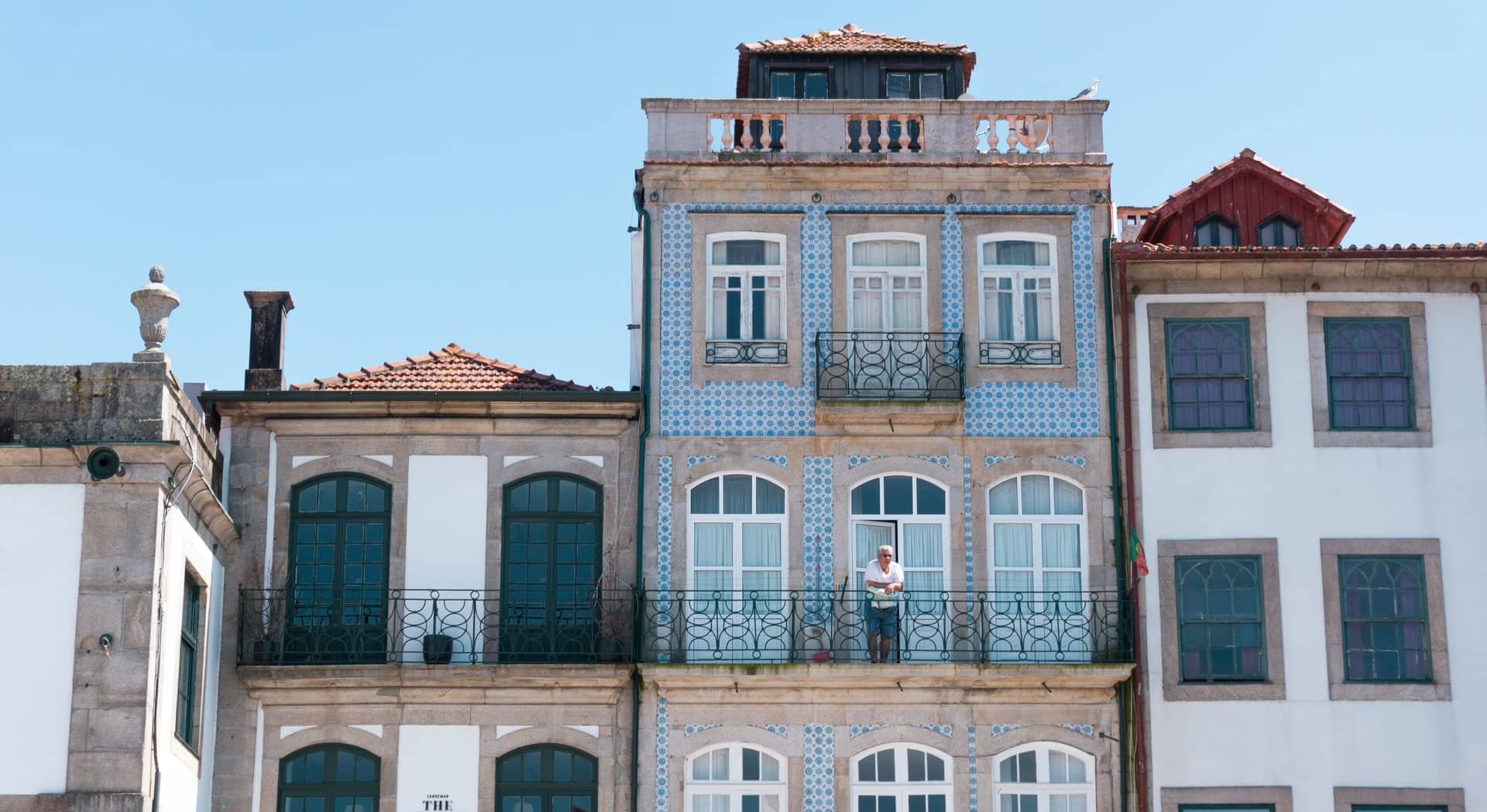 What is a Golden Visa?
The golden visa is a very attractive visa as you are not required to stay for a long consecutive time in Portugal and you can be with your family. The objective of the Golden visa is to boost the Portuguese economy by attracting investors. The Golden visa will allow you to live, work, study in Portugal and travel freely within the Schengen Zone as if you are an EU national. Family members of Golden visa holders can enjoy these same rights.
Who can get a golden visa in Portugal?
Anyone who is an 18+ non-EU citizen who seeks to make a notable investment, for a minimum period of five years, with their own private funds or funds from their own business, to boost the Portuguese economy.
Investors from EU/EEA countries don't require a golden visa. How to register your stay for EU citizens in our guide Portugal residency for EU citizens.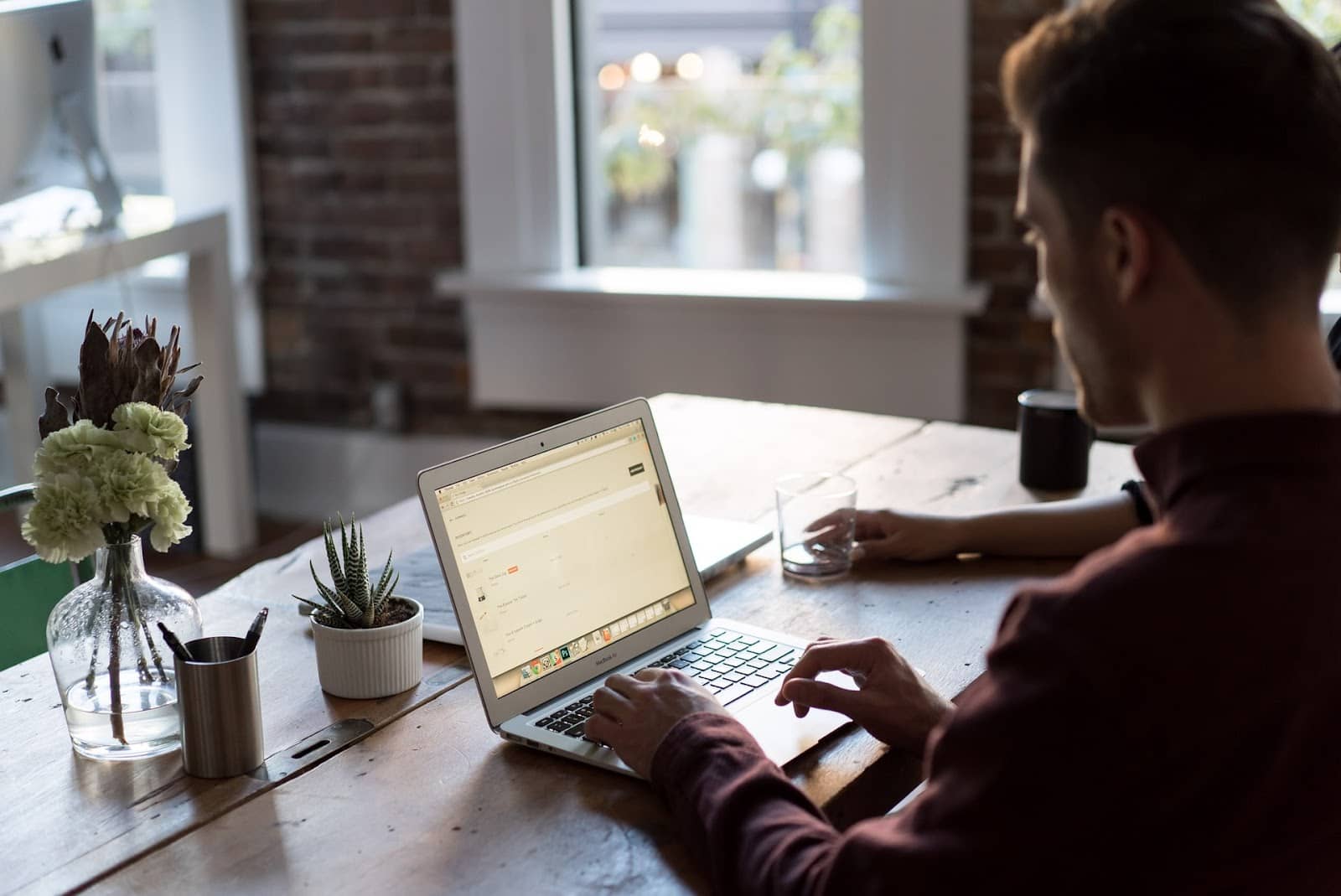 Portuguese golden visa requirements
Since January 2022 some changes have been put in place regarding the Golden visa program.
Real estate:
Buy a property of a minimum of 400,000 EUR or property over 30 years to renovate old for 350,000 EUR
In case you wish to rent out the property you will be taxed at 28% on your real estate income, if you do not rent it out there will be no tax charged.
Since January 2022 a restriction has been put in place for buying property in Lisbon, Porto, and coastal towns of the mainland.
Investment fund:
Investment for a minimum of 350,000 EUR in Portuguese companies, known as "fundos de capital de risco"
Capital transfer:
Make a transfer from a foreign bank account to a Portuguese bank account for a minimum 1,5 million EUR. The amount has been increased with 500,000 EUR as of the beginning of the year.
Job creation:
Create ten new full-time positions in a Portuguese business you own, no further financial investment is required.
Or invest in an existing Portuguese business for a minimum amount of 500,000 EUR and have that business create ten new full-time positions.
Donation
Donate a minimum of 250,000 EUR with the purpose of preserving national heritage or 500,000 EUR for Portuguese research and development.
Do note that all investments can be done using a cryptocurrency payment card or via intermediaries. Portugal is considered a tax haven for cryptocurrencies. There are no taxes charged for trading in cryptocurrencies, but businesses that provide cryptocurrency trading services will be charged a tax rate between 28% and 35% on profit from the delivered service.
Additional requirements for a successful Golden visa application:
Provide proof of the investment
Stay in Portugal for a minimum of seven days in the first year and fourteen in the second year.
How to apply for a Portuguese golden visa
The application process is straightforward and easy to follow.
Settle on the investment type

Collect your documents

Get a NIF

Via a fiscal representative/lawyer for a natural person
Via an online application at Finanças if you have a business

Open a Portuguese bank account

Make the investment

Pre-submit the visa application via an online form Visit the ARI portal to pre-submit the application. A lawyer can handle this on your behalf. The process until the approval can take roughly two months. In case you are bringing your family, create a family group.

Make an appointment at a SEA service point With an approved pre-submission you and your relatives, who will be joining you on the visa, need to physically attend to a biometrics appointment. The application can be made official at any SEA service point.

Receive the golden visa and extend About four months after the biometrics appointment your golden visa cards will be ready. Your legal representative can send them to you. The cards are valid for a two-year period, which can be renewed for another two years, as long as you keep on the investment.

Get your Portuguese citizenship After a total of five years, you can apply for your permanent residency card. The application can take between six months to a year. Once you have the residency you are free to do what you wish with your investment.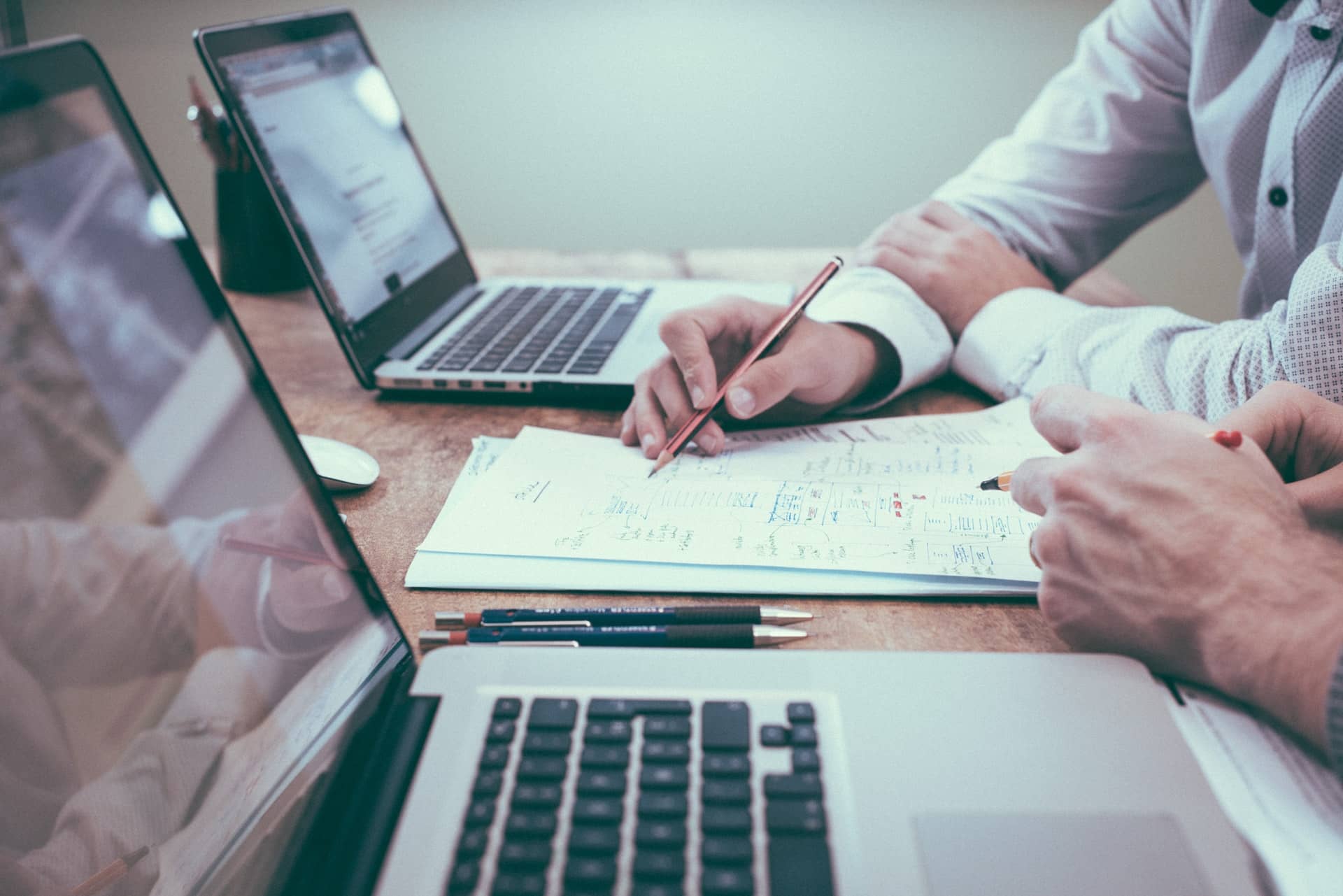 Documents required
For yourself and your relatives you will need to collect, and in case needed translate all documents to English or Portuguese. Make sure those translations are done by a professional translator and certified by a notary seal.
Valid passport, at least six months validity
Two passport photos according to the visa photo requirements
A NIF, a Portuguese tax file number
An official statement to keep your investment for minimum of five years
Payment receipt from the ARI portal (pre-submission)
Proof of health insurance
Proof of a clean criminal record
Documents depending on your investment type
Real estate:
Acquired property deed or pre-contract agreement
Bank statement of the financial transaction
Land register certificate
Any other documents related to ownership of the property
Investment fund:
Bank statement of the transferred funds
Capital transfer:
Bank statement of the transferred funds
Job creation:
Bank statement of the transferred funds
Employment contracts of all new employees
In case you are a shareholder an extract of the register of companies
Donation:
Bank statement of the transferred funds
Statement from the research or scientific institution validating your donation Or
Statement of approval of the chosen project by the Bureau for Cultural
Strategy, Planning, and Assessment (GEPAC)
Portuguese golden visa costs
Apart from the main investment applying for the Golden Visa will come at some administrative costs for your own application and that of your relatives.
533,00 EUR (+ 83,00 EUR per relative on your visa): Processing fee to be paid at the start of the application and at each renewal.
5325,00 EUR per person: Initial application fee, only to be paid at the start of the application.
2663,00 EUR per person: Renewal Application Fee, to be paid upon renewal.
Portuguese golden visa scheme for family members
In Portugal the golden visa program gives you the opportunity to take your loved ones with you on your new adventure. The visa allows your relatives to live, work and or study in Portugal, just like other Portuguese residents, and will, just like you, after a five year-period be eligible to permanent residency and even Portuguese citizenship. Additionally, they can enjoy visa-free movement to 180 countries.
Relatives can be:
Spouse (or common-law partner
Minor children
Minor adopted children
Adult dependent children up to the age of 26, who are studying and not married
Dependent parents or parents over the age of 65 of either the golden visa holder or spouse
Minor siblings who are under the guardianship of the golden visa holder
Other dependent relatives, if dependency can be legally proven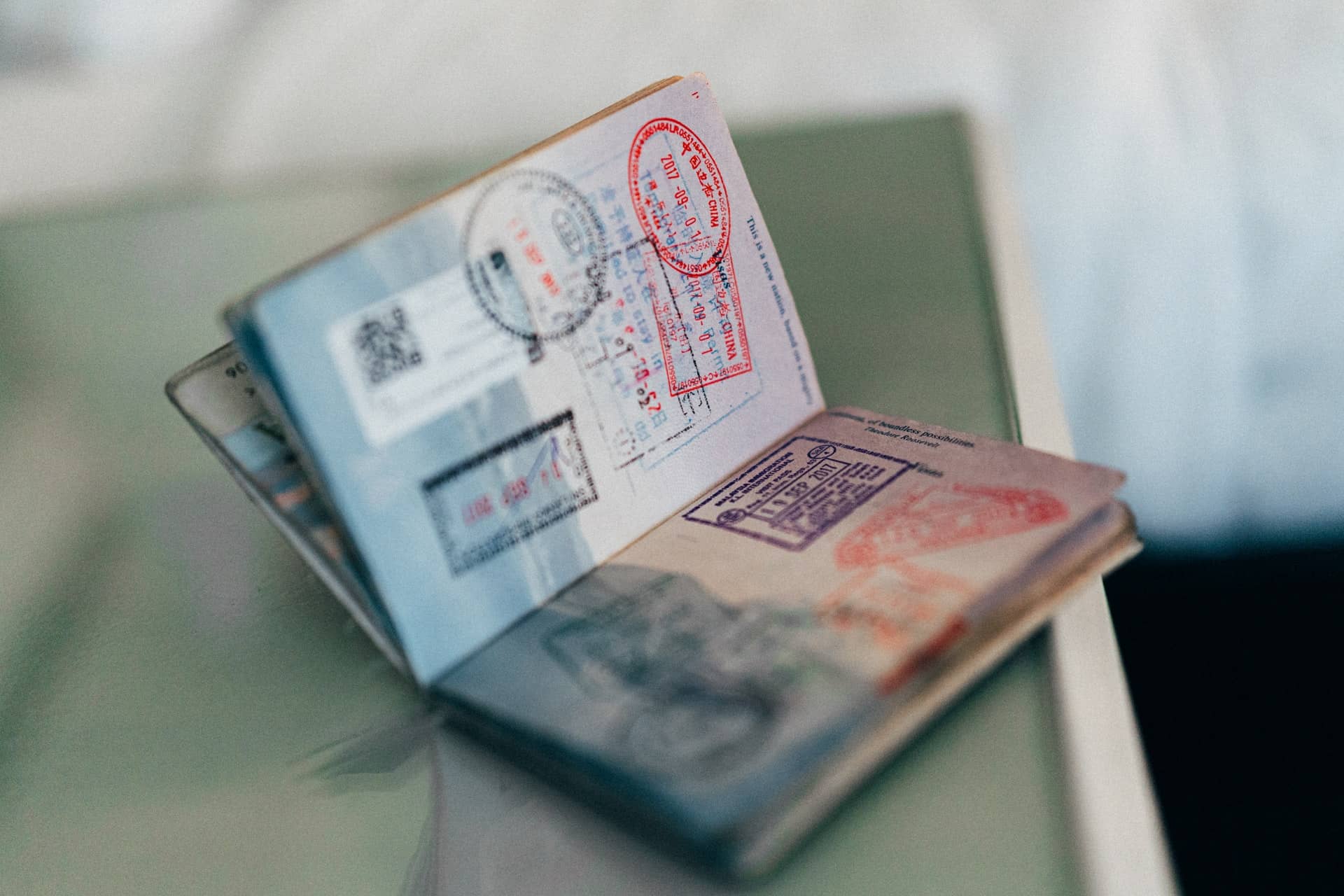 Portuguese golden visa citizenship and permanent residence
Once the golden visa has been granted, you will receive your first residency card. ​​The initial residency permit on the Golden Visa is valid for one year. In that first year you are required to be on Portuguese soil for a minimum of seven days. Two more residency permit renewals will follow. Each for a two-year period. In each of those two years you will need to be fourteen days in Portuguese territory. Once those five years have passed you are eligible for a permanent residency permit. This means, after five years you can apply for permanent residency, while only having stayed a minimum of 35 days in the country. Do note you will need to provide proof of a residency address.
Fill in the information
Your request has been sent. Our manager will contact you soon