Ultimate guide on how to import a car to Portugal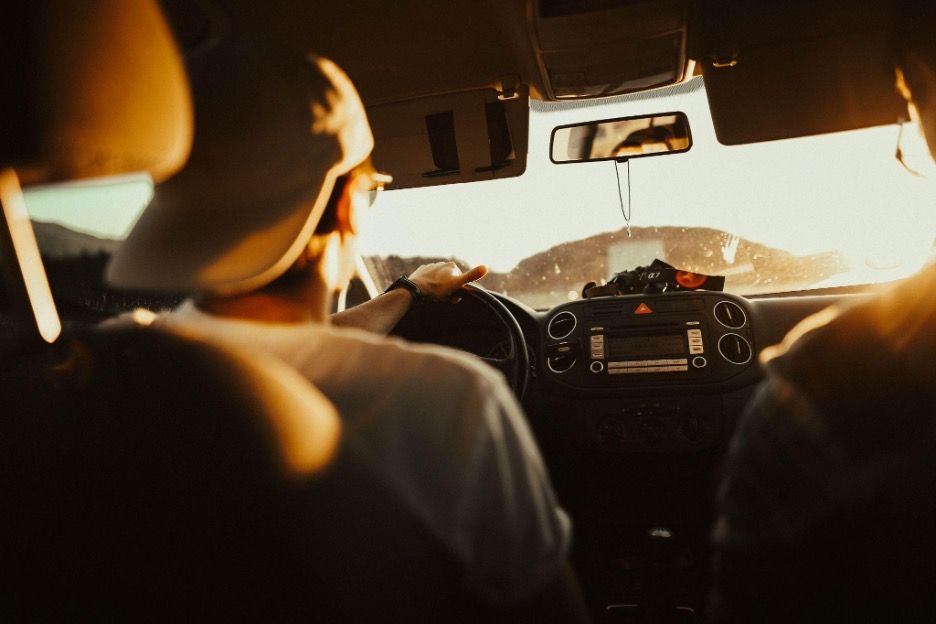 When you move to a new country, there are always many things to take care of – from finding a place to live and learning the language to getting your finances in order.
One thing that may not be high on your list of priorities is importing your car from your home country. But if you're planning on driving after your relocation to Portugal, it's something you'll need to do.
Deciding on whether you want to tackle high car prices in Portugal or opt to import the car you already own will be a big decision.
Requirements for anyone importing a car to Portugal
It's important to note that not everyone will have to take the same steps or pay the same fees, depending on where you are coming from.
We can now look at the basic steps for importing a car to Portugal. Use the following checklist as your guide.
1. You'll need a valid ID
You'll need to have a form of personal ID.
2. You must get a Certificate of Conformity
A certificate of conformity is an international certificate that proves that your car meets all the environmental and safety standards required by the EU. You need this document before you can register your car in Portugal. You can get one from the car's manufacturer or an authorized dealer.
###3. Comply with EU emissions standards Your car must comply with Portuguese and European Union emissions standards. To find out if your car meets these standards, you can check with the manufacturer or local emission testing authority.
4. Agree to do an IPO test in Portugal
An IPO is a Portuguese emissions test that all cars have to undergo. You'll need to do this within 30 days of registering your car in Portugal.
5. Provide proof of ownership
You'll also need to have proof of ownership of your car. This can be in the form of a registration certificate, bill of sale, or title deed.
6. Have valid car insurance
Make sure that your car insurance is valid in Portugal. If you're moving here permanently, you'll need a new policy covering your relocation to Portugal.
7. Fill out the IMT form Model 9
You'll need to complete this form and submit it to the Portuguese authorities. It's a customs declaration for your car.
8. Register with the "Portal das Finanças"
In the Portal das Finanças you can consult your Cadernetas Prediais (therefore, your property patrimony) your IRS, your annual car tax (imposto circular automóvel) and proceed with it's payments.
Understanding the car import tax in Portugal - what is VAT and ISV
Once you've checked that you are eligible to import a car to Portugal, you'll need to look at several taxes and fees you might need to pay. The two main ones are VAT (value-added tax) and ISV (imposto sobre veículos).
VAT is charged at 23% on importing most goods into Portugal. For cars, the VAT is calculated based on the value of the car plus any import duties that may apply.
ISV is a vehicle registration tax (usually a maximum of 10%) that's charged on all new and used vehicles imported into Portugal. The amount you'll need to pay depends on the value of your car, as well as its engine size and emissions.
Non-EU citizens should know
If you are from outside the EU, you can claim an exemption from the ISV if you have owned your car for at least six months while living outside of Portugal during this period.
EU and EFTA citizens should know
If you plan to import a car from an EU or EFTA country, you are excluded from the ISV tax. You must only pay VAT if the car is brand new (owned for less than six months).
Why importing your car to Portugal can be a smart move
When it comes to car prices in Portugal, they are some of the most expensive in Europe. New cars in Portugal are, on average, 25% more expensive than the EU average price of vehicles. This is one of the main reasons why people import their cars to Portugal instead of buying one there.
Fill in the information
Your request has been sent. Our manager will contact you soon