The 10 first steps upon arrival in Portugal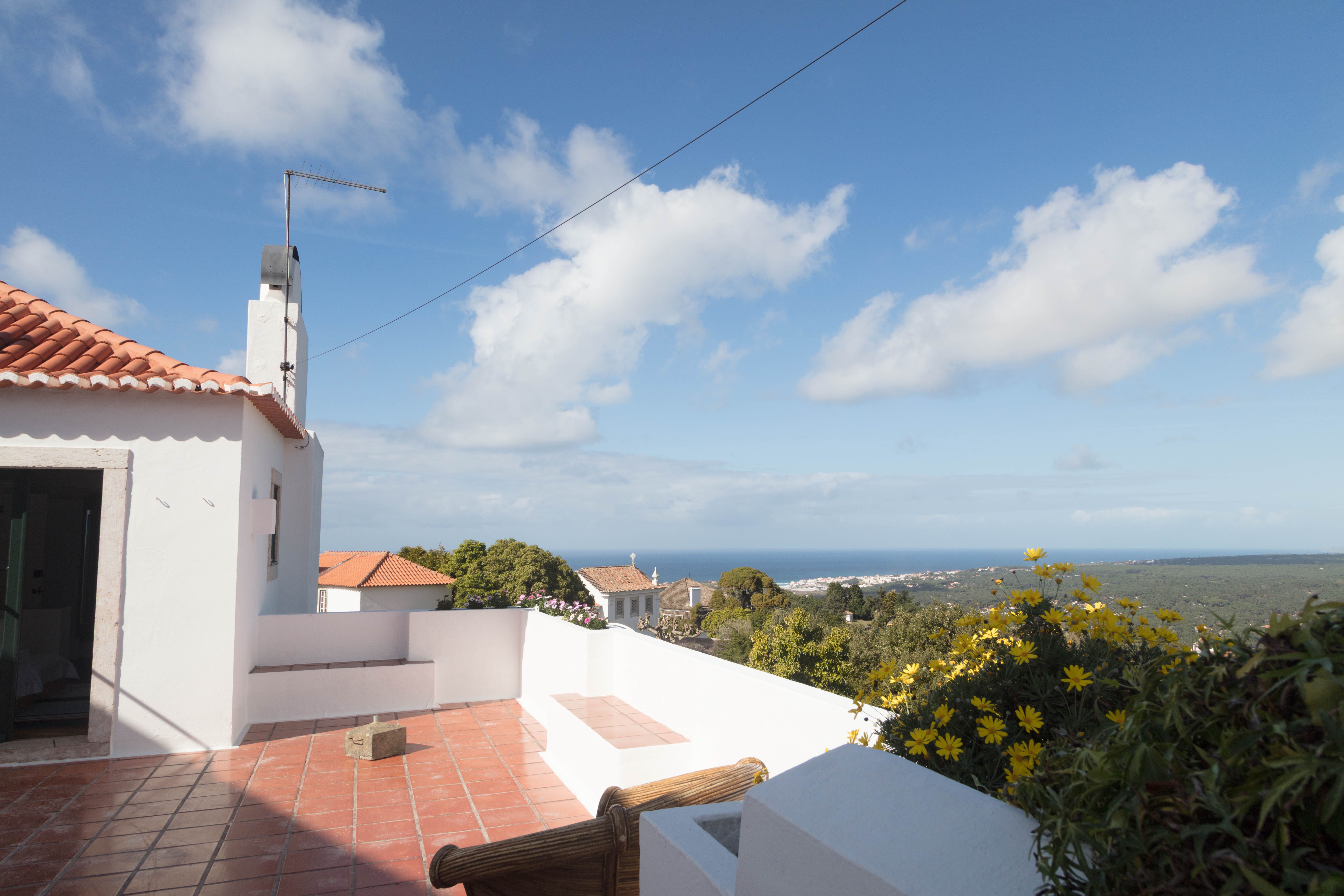 At this point, you have made the decision that you want to move to Portugal, you are planning on moving to a European country, or you may already have moved into Portugal. Let's go through the first steps to get you set up in this beautiful country.
1 - NIF
One of the first steps of moving to Portugal, which can even be started before your arrival, thanks to Landing Pad, is getting your NIF number, which is simply your Tax Identification Number in Portugal aka your 9-digit ID to the Portuguese Finances System.
After submitting all the necessary paperwork and having everything notarized and ready to be submitted to the Finances, LandingPad will send you an email with a confirmation of your request, where you can expect an average ETA of 5-10 working days to have you NIF number, or if you are in a rush say to sign a rental contract, you can request an urgent NIF, that's ready in up to 2 business days.
2 - Address change
The next step is changing your address to a Portuguese one. Your relocation to Portugal has been registered, at this point in the Finances by the fact that you have now a NIF, so now you must change your address from your previous country to Portugal, to be fully legal and be a tax resident over here.
3 - Tax Office Website Login
To finish the chapter with the tax offices, what's left is getting your password to access the Portal das Finanças – the tax office's partal – by registering on their website. We request, on your behalf the password access to the website, and then on the address, you have submitted as your official former address, you will receive a letter with the password, within 2 weeks.
We then finish creating the account and pass the details on to you.
4 - Non-Habitual Resident - NHR
The Non-Habitual Resident is a delicate process, but LandingPad provides you with legal and accounting support to ensure you make the most out of your time and money.
We will handle the process of applying for the NHR, and to start this process we will schedule at least an hour with our immigration lawyer, to make sure nothing's been missed and that you're on the optimal path to enjoying this amazing perk of moving to Portugal.
5 - Residence Visas/CRUE
Now that the registration with the tax office is behind us, you may want to apply for a CRUE (Certificate of Residence of the European Union) or a Residence Card issued by SEF (Service of Foreigners and Borders), and we'll also help you with this process.
SEF – Serviço de Estrangeiros e Fronteiras aka Borders and Foreigners Department, depending on where you come from, is going to be a place that will require some of your attention. This is the place to get Visas and other immigration-related matters. Make sure you know the documentation you are going to need to gather in order to acquire your visa, because getting appointments here with this Portuguese Department may be tricky.
6 - Real Estate
Ok so now might be a good time to find you a more definite place to stay, instead of an Airbnb or a medium-term rental.
Landing Pad can be your house searching guide, making sure that with us, you are going to find your dream house, to buy or to rent.
Whether you want to stay in the central part of the capital or move to the outskirts of Lisbon, or even a house by the beach, Landing Pad will live up to your expectations.
Let's move on to other more specific parts of the process of moving to Portugal that may have been left behind.
7 - National Health Service (SNS)
SNS (Serviço Nacional de Saúde) is the (free) National Health Service provided by Portugal. To take advantage of this, you will need to apply for an SNS number.
This shouldn't be another headache at all, so LandingPad will help you get this number.
Now that you are set up and have most of the important documents, you are eligible to require the number from your local Centro de Saúde or Unidade Familiar de Saúde (Health Center or Family Health Unit).
Simply go to the one closest to you with your ID, NIF and Proof of Address and expect to receive it on the spot.
8 - Car Import
Left your vehicle in your former country or drove it to Portugal? Let's work on getting it fully legalized in Portugal.
LandingPad has all the necessary means to get your car or bike ready for the Portuguese roads in no time.
With contacts at Customs, and the IMT (Instituto da Mobilidade e Transportes) like DMV, we will handle this thorough process to ensure that you make the most out of Portugal. We will take care of Car Import processes such as filling out the necessary forms, making sure the car gets inspected, requesting additional necessary documents from the competent authorities and finally giving you the good news that your car is now fully legal and with a Portuguese license plate.
9 - Driving License Exchange
Speaking of cars and forms, whether you brought your vehicle with you when you moved to Portugal, or not, you will need to exchange your foreign driving license for a Portuguese one.
You can expect a less time consuming and, hopefully, depending on the authorities, faster process than the Car Import process.
We will guide you on the correct forms to fill out to ensure you will now have a fully legal car/bike and driving license in Portugal.
10 - Education: Schools and Nannies
Last but not least, if you moved to Portugal with your family and are looking to enroll your children into a school, public or private, or looking for a nanny to take care of your kids during the day, or simply looking for a babysitter for you to enjoy a stress-free evening, worry not.
LandingPad will fulfil these important needs for you.
With a strong presence in both the Portuguese and English market in Portugal, here at LandingPad we take education very seriously and will only give you the best options for schools - private schools that teach from the age of 3, in multiple languages such as German or French, or connect you with some of the best nannies and babysitters that Portugal has to offer.
As for nannies and babysitters, we are talking about dedicated professionals with certified experience with ex-pat and local families, CPR and first aid courses in their resumes, following exceptional educational methods such as the Montessori or Pickler methods, to make sure your child will grow into an amazing human being.
What are you waiting for to move to Portugal?
Fill in the information
Your request has been sent. Our manager will contact you soon