Complete Guide for Buying Property in Portugal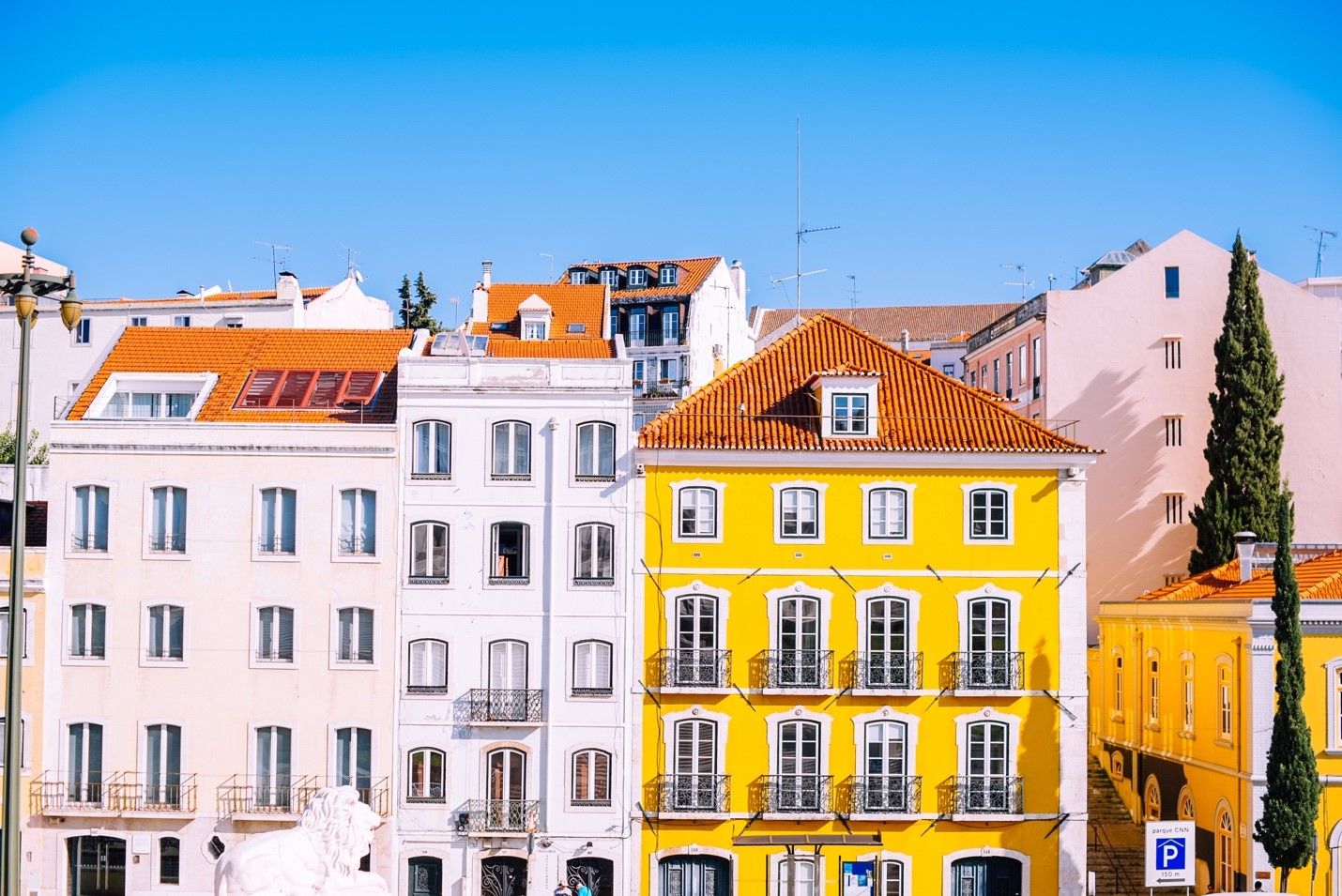 The pleasant weather and high-quality medical care in Portugal are two main draws for tourists from other countries. Finding a fantastic piece of real estate to purchase is a wise financial move. Whether you are a retiree seeking a warm and sunny place to spend your golden years or an international investor seeking a lucrative real estate opportunity, this is the place for you to understand the real estate market before your relocation to Portugal.
How To Buy Property as A Foreigner?
Purchasing real estate in any market can be a bureaucratic and time-consuming ordeal. It is possible to enter Portugal illegally. A foreigner must show proof of identity, typically a passport and a tax ID number issued by Portugal. Especially if the buyer is from a different cultural background or country, this can be more difficult to accomplish.
Where To Buy Property In Portugal?
Some examples of such stunning urban areas to purchase property include:
Porto
This city has a large population concentration because of its famed cultural landmarks, well-liked recreation spots, and other attractions. It is Portugal's second-largest metropolis. The world-famous Port wine originated from this region. -## The Algarve It's often on people's itineraries when they visit the area. There are many beachfront residences, and the nearby airport makes travelling to the city by plane or helicopter a breeze. This expensive and urban area is home to several golf resorts.
Lisbon
This is the political and economic centre of the nation. There are numerous factories in this city. Many visitors can be attributed to the abundance of important historical sites. As more and more people flock to this stunning metropolis, housing costs have risen dramatically.
Cascais
Despite its dense urban setting, housing in this area is reasonably priced. It's a large coastal city with plenty of entertainment options. Beautiful buildings and free museums create an inviting atmosphere.
Best Places to buy property
The methods of acquiring a property can be either through a one-on-one meeting with real estate brokers or through advertisements on social media. Public advertisements on the internet can be found on social media or real estate websites. Some properties for sale are not publicly advertised, but real estate agents can help you find one. Lisbon, Porto, Algarve, Cascais, Northern Portugal, and Ribatejo are just some of the places in Portugal where you can find fantastic real estate.
Process of buying property in Portugal
Before buying property between buyer and seller, a few things are to be known. They are:
Get a lawyer involved
A legal Representation or solicitor must be present before the finalisation of any agreement between a buyer and a seller.
Requirements and Agreements
It is the responsibility of the buyer to read over the terms of the promissory contract as stated by the solicitor.
Initial Deposit
Following the signing of this agreement, the purchaser shall pay the seller a deposit of 10% of the property's purchase price.
Hand-over
To this point, the deal has reached its conclusion. The final real estate property ownership transfer must occur before a notary. Upon receipt of the final payment, the seller will release the property to the buyer and sign over the deed.
There are procedures and documentation requirements when buying property in Portugal. Perhaps there is less red tape involved in acquiring property in Portugal. Quick instructions are as follows:
First, decide how you'll pay for the house through a bank mortgage or another method.
After agreeing on a price, the next step is negotiating a down payment with the seller.
Deposit a down payment.
The fourth step is to enter into a contract based on your promises (Contrato-Promessa De Compra e Venda)
Have a deed notarised after signing it (Escritura Pública De Venda)
A few examples of necessary paperwork are:
A passport or official identification document is necessary to buy property in Portugal.
Land in Portugal is available for purchase by residents and non-residents who can prove their tax payments to the government. Help is available from the government's finance department.
The opening of a bank account is a necessary step in transferring property.
Moving to Portugal
It's fantastic that you've decided to make Portugal your new home. Health care, low living costs, and a hassle-free business environment lure people from all over the world to Portugal.
Fill in the information
Your request has been sent. Our manager will contact you soon