loftPAD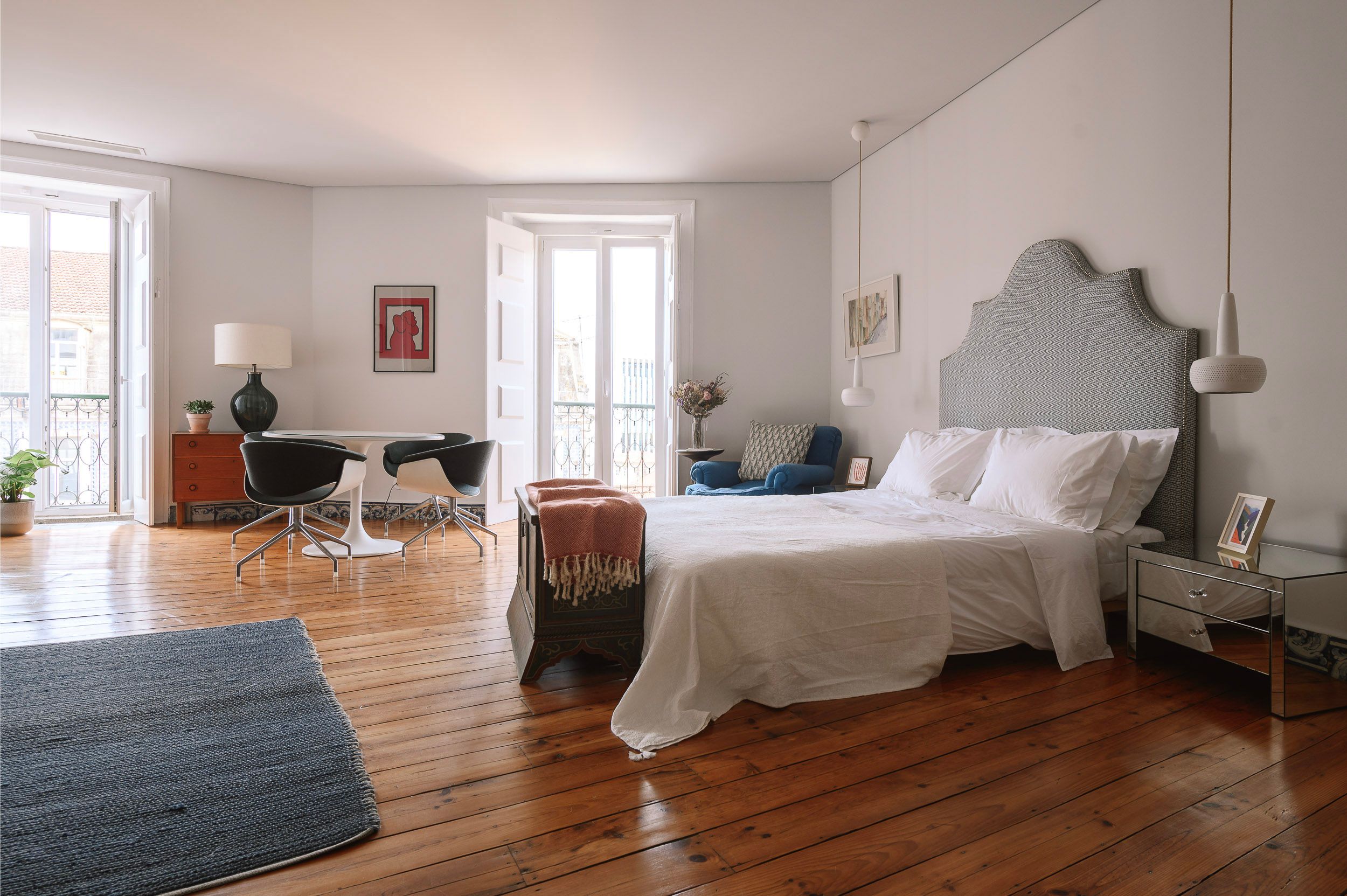 In the hustle and bustle of downtown Lisbon, we are happy to present you with our expertly designed studio property. The area of Misericórdia presents the perfect opportunity to enjoy a coffee after a day of exploring the promenade - all whilst overlooking the glistening Tagus River.
The property is located on the top floor of a historically, traditional three story building; perfectly located to appreciate the views over the Lisbon rooftops. The property has been thoughtfully designed in order to maximise the potential of the space and offer an ideal location to unwind after a day exploring the city.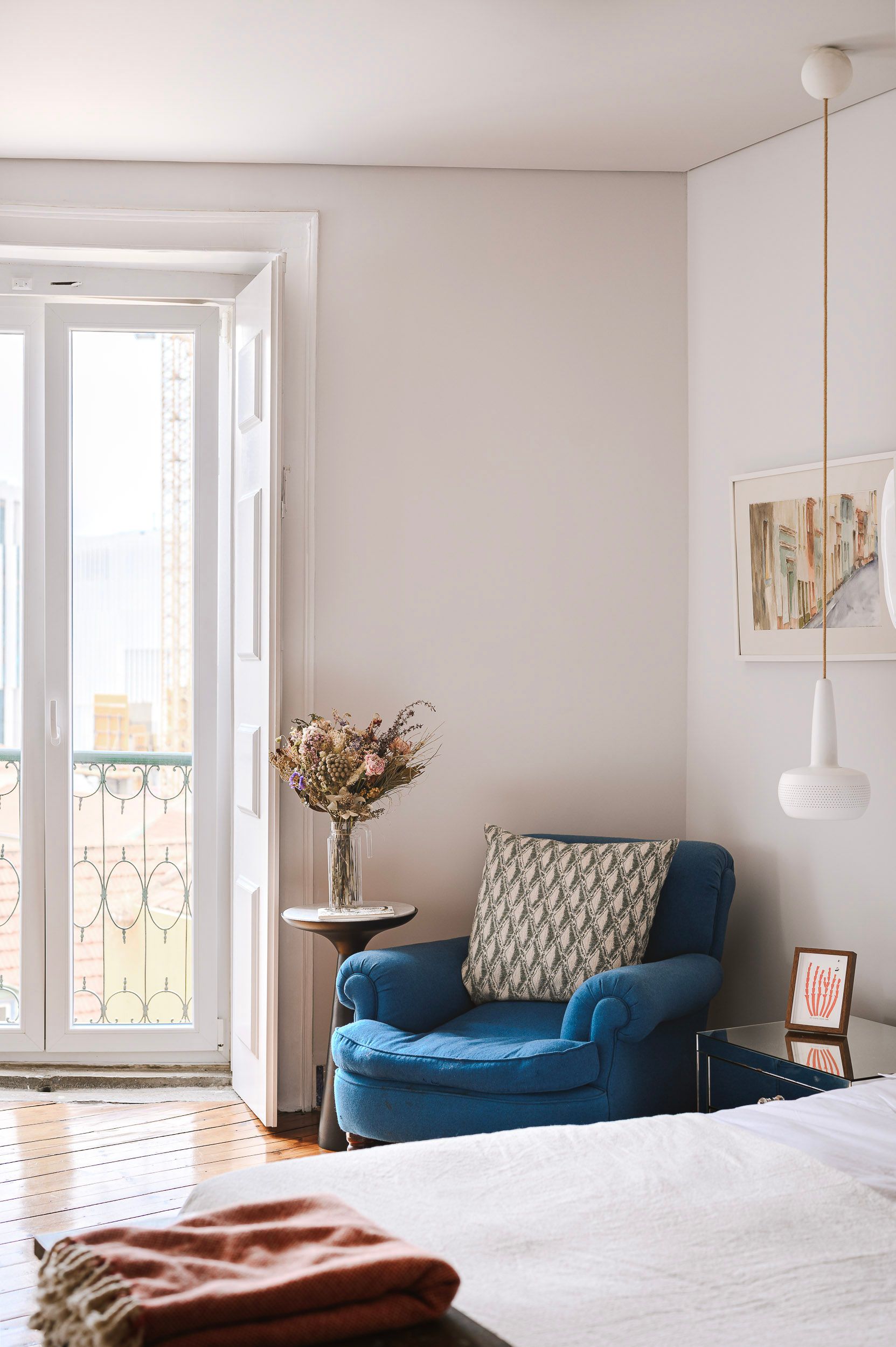 As you walk into the property, you are welcomed to a convenient and well equipped, compact kitchenette. The sleek space offers plenty of storage for all the essentials, as well as an induction hob and a good-sized refrigerator. The grey design modern design, interplays well with the rustic and refurbished wooden flooring.
Leading through a wide arch, we are presented with a stunning, open space. The neutral tones throughout the space, along with the light flooding through the Juliet balconies highlight the beautiful features of the room. The wooden flooring continues on through this space and along with the historically innovative design of the walls, offer a uniquely traditional touch to this renovated space.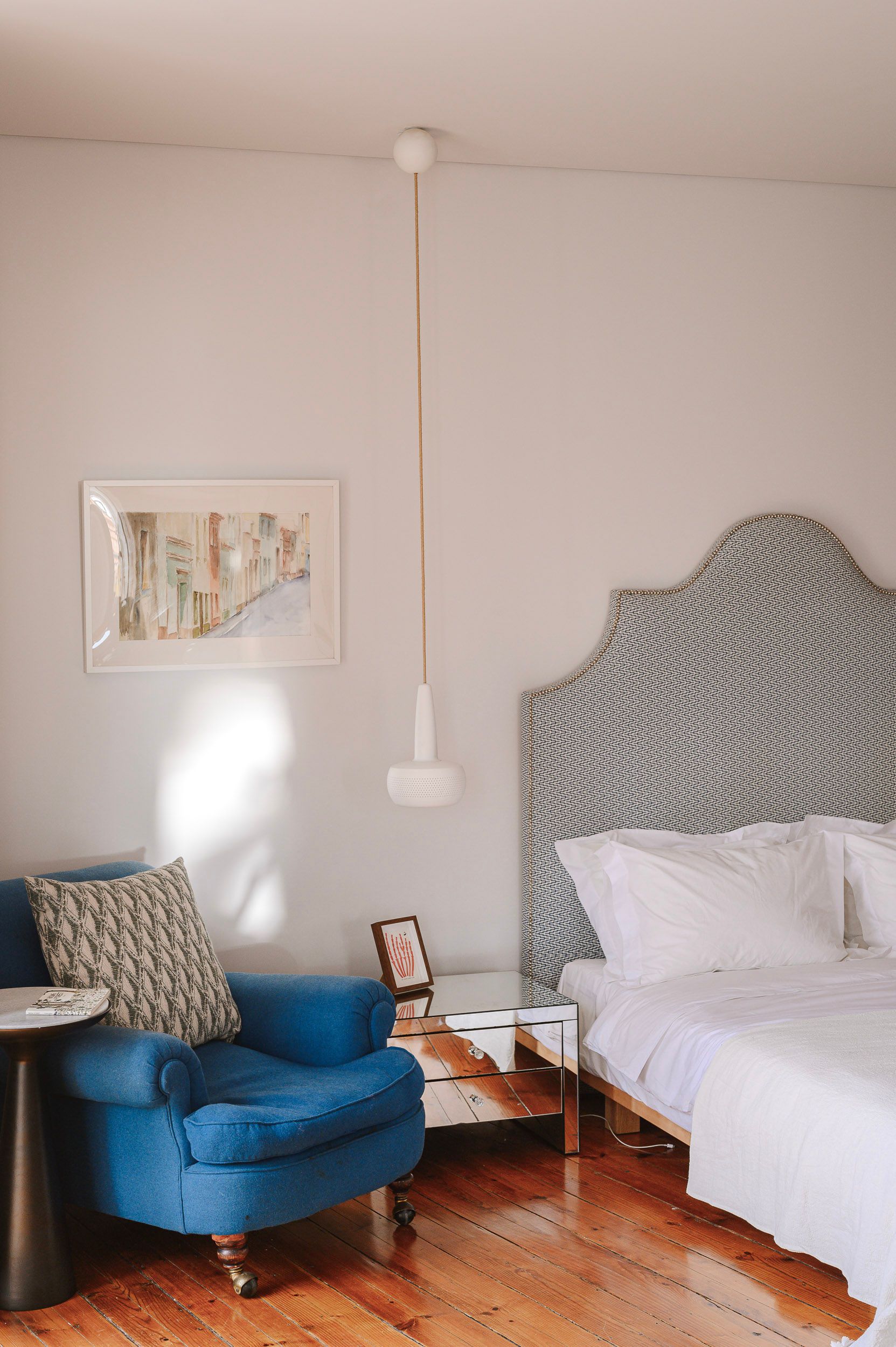 Furnished with high-quality and contemporary pieces; the room has plenty of space to not only enjoy a restful nights' sleep but also offers room to unwind at the dining table, whether that be with a drink or sitting back with a book as the sun sets over the Lisbon skyline.
With a number of creative and attentive touches - from the contemporary art pieces to the vintage and antique storage units, every element has been carefully researched to offer the space a distinctive touch.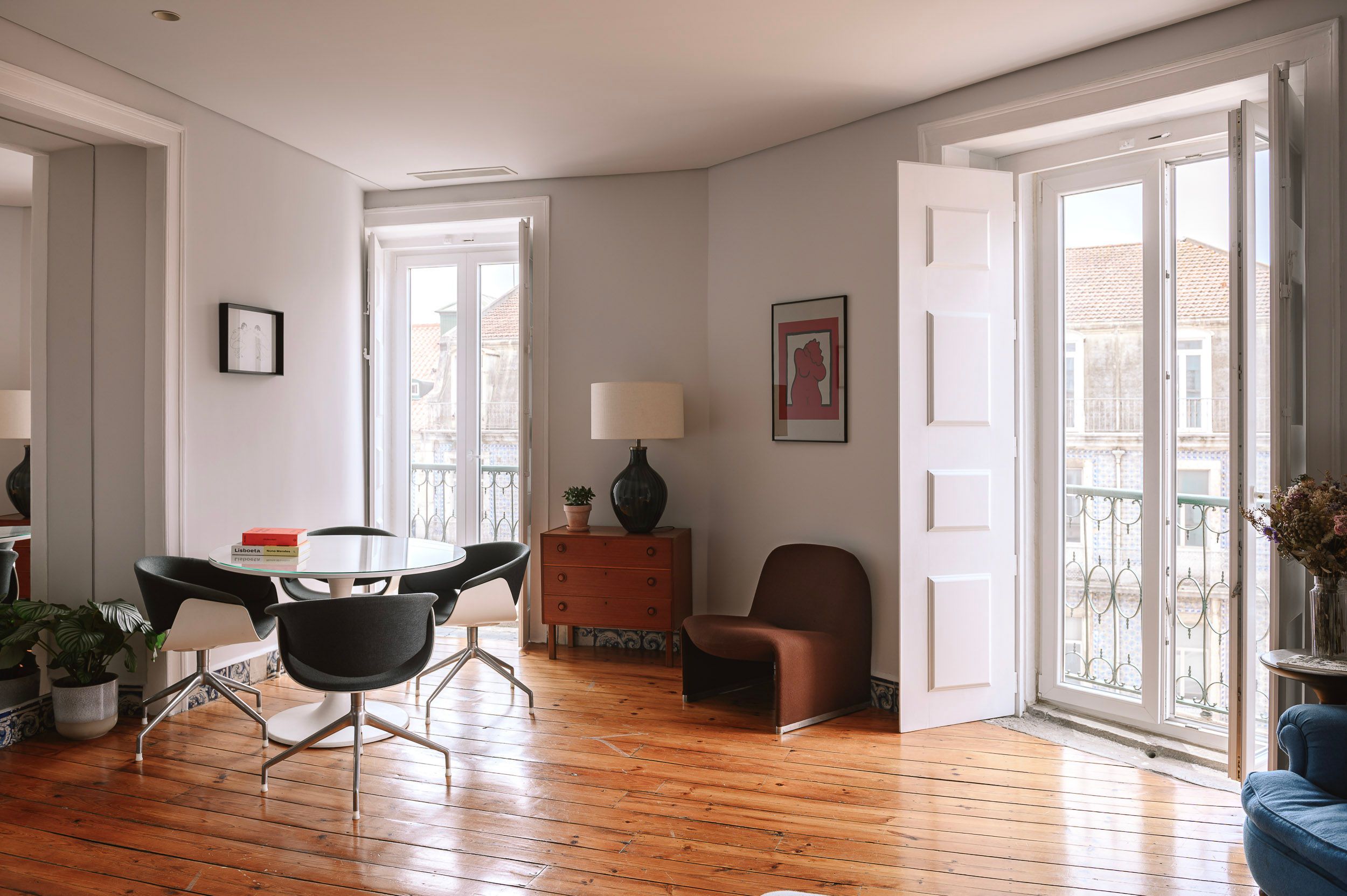 The property also benefits from a practical and clean designed shower room . Along with that the building also has an elevator.
The modern elements of the property, adapt perfectly to the trendy streets of the surrounding area of Bica. Offering a plethora of options with regards to enjoying a traditional meal or socialising with friends at one of the contemporary bars. This is the perfect place to call home whilst enjoying the wonderful atmosphere of Lisbon.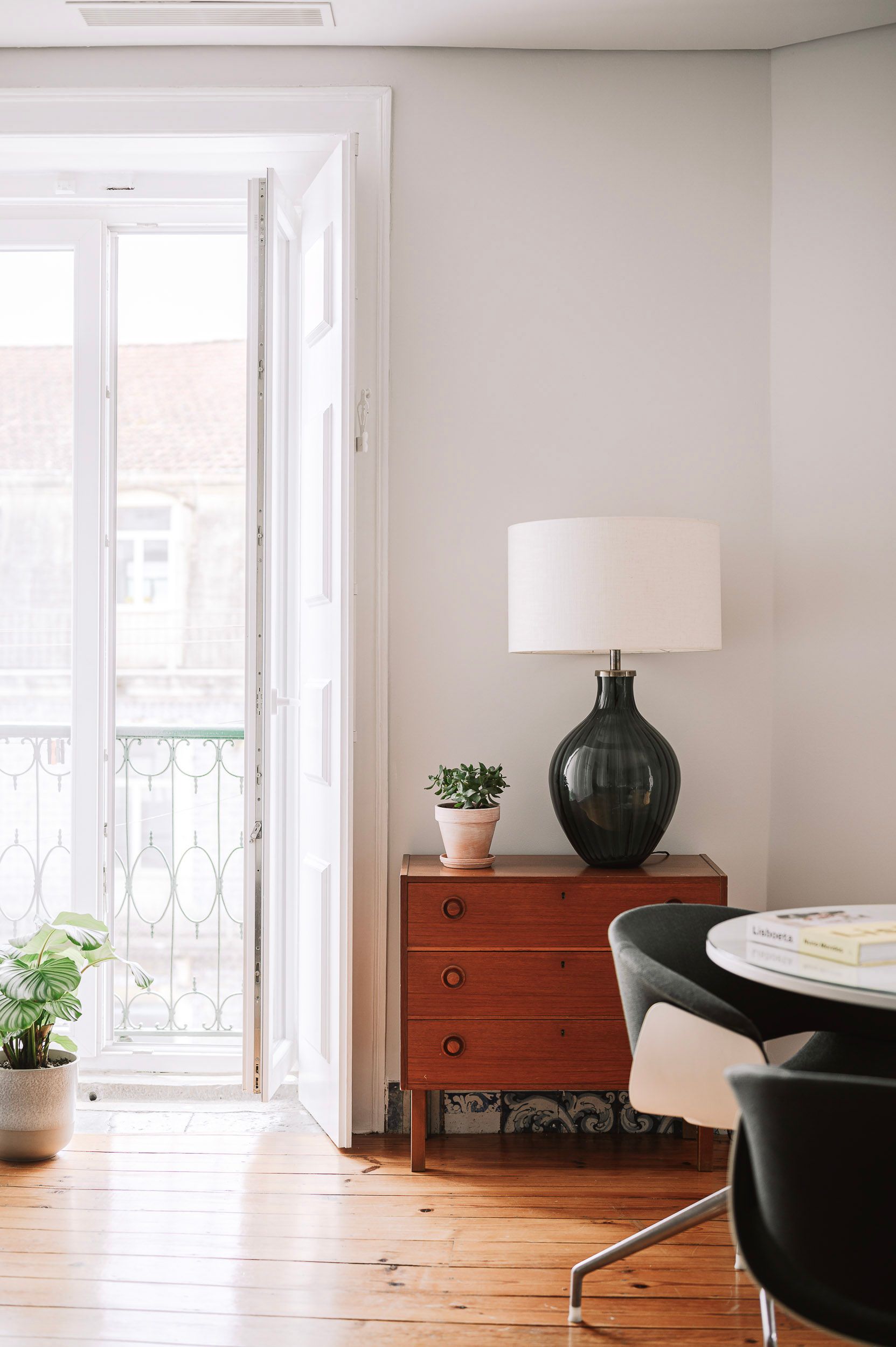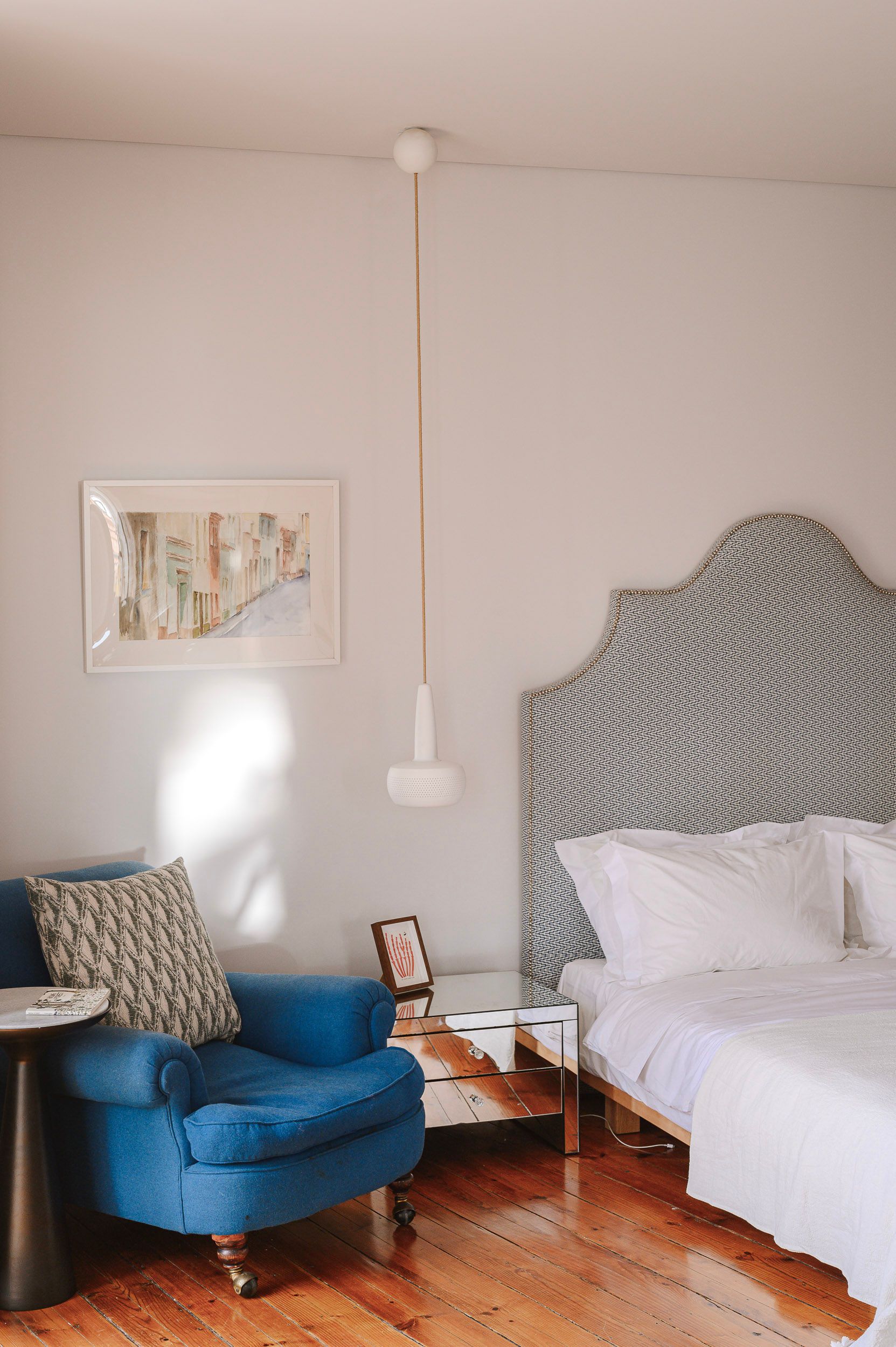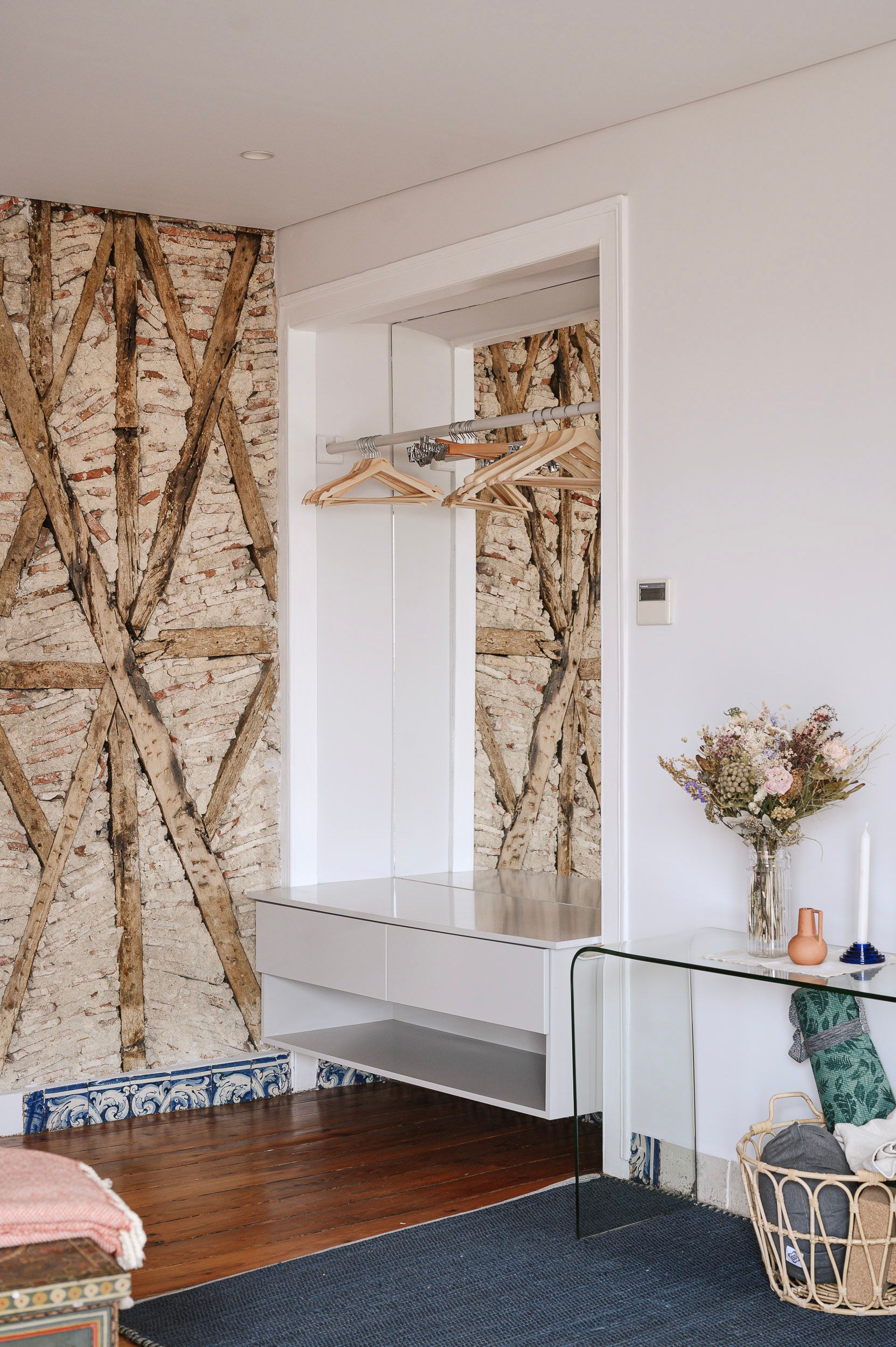 Fill in the information
Your request has been sent. Our manager will contact you soon